---

---
Welcome to the Young Carers Service
It will perhaps surprise many people to learn that a lot of young children carry out important caring roles in their homes, but it's a fact and as such it is important that they receive the best support that we can offer.
The Young Carers Service offers support to Young Carers from 8 years old, once referred to the service a qualified support worker will assess the caring situation and the impact that caring has on the young person.  We can then offer appropriate support tailored to the individual need.
The Young Carers Service has four dedicated Support Workers:
Julie Teale, Shena Moray, Claire Robinson and Helen Cowton
---
Are you a Young Carer?
As a young carer you may be helping at home by: 
- Doing the shopping
- Doing the cooking
- Doing the cleaning
- Doing the washing
- Providing personal care, such as giving medication
- Lifting someone
- Listening to someone's problems
- Keeping someone company
The person you care for may be your: 
- Parent
- Grandparent
- Brother or Sister
Caring for someone can be hard for children or young people. It can affect how you do at school, your friendships and your future.  Getting the right support can make a difference. We want you to enjoy going out with friends, having time to yourself, planning your future. All the things young people normally do. We believe young carers deserve the same opportunities as other young people.
---
How we can help
- Give you advice or find information if you need it
- Offer support for your family
- Assess your caring situation
- We can listen to you
- Offer you 'one to one' support in or out of school
Provide opportunities to meet other Young Carers through groups in or out of school
Find more information on the Young Carers Facebook page at... Young Carers Scarborough.
---
Young Carers Awareness Day
Friday 26th January 2017
Scarborough & Ryedale Carers Resource are promoting Young Carers Awareness Day recognising the 700,000 young carers in the UK, who work around the clock providing care and support to family and friends.  This year's theme is 'When I grow up' and it's all about helping young carers to focus on their potential and raise aspirations towards achieving their dream jobs or career. 
Carers Resource provides support to young carers from the age of 8 upwards across Scarborough, Whitby and Ryedale and this year they are nominating some of their young carers for The Young Stars 2017 Borough's Children Awards.
Claire Robinson works within the Young Carers Team at Carers Resource and has had the task of identifying some of our young carers for the awards – "this has been challenging but we have identified some real stars that represent the success of so many.
Kitty Jackson is nominated within the category of 'Helping Charity/Campaigning'.  Kitty works incredibly hard at school, has a significant caring role at home supporting mum and dad with her sisters; Kitty still finds time to be a leading member of our Young Carers Youth Council. Her passion and commitment to raising awareness of the challenges young carers can sometime face, is fabulous - and she is a key developer in the new #wecare campaign to ensure schools and colleges in the area are supporting young carers in the right way to succeed".      
---
How to contact us…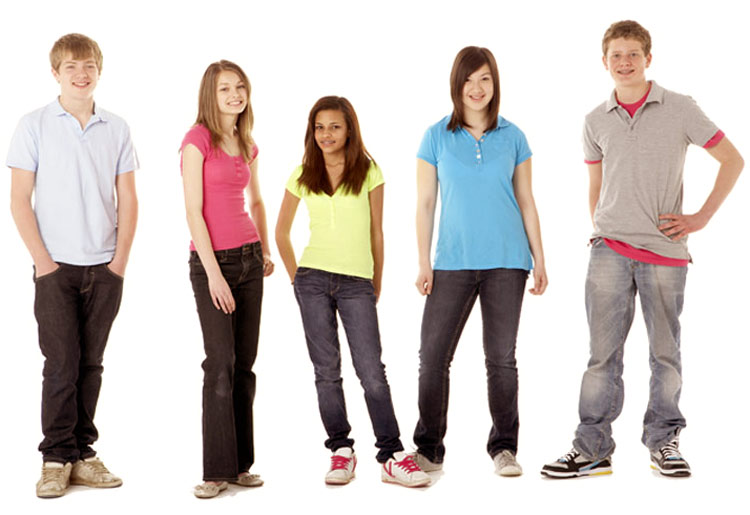 ---