---
---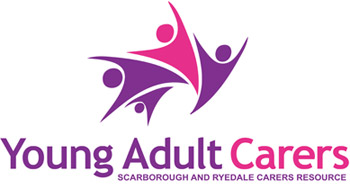 The New Young Adult Carers Project!
In 2011, Scarborough and Ryedale Carers Resource secured funding for a 4 year project aimed at supporting Young Adult Carers (18-35). This project was a huge success and as most of you will know, we were looking at continuing the project with funding by The Big Lottery. We are pleased to announce that the re-funding bid was successful and the Young Adult Carers project will continue with another 4 year initiative, this time working with Young Adult Carers aged between 16—35!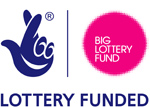 It is our hope that we can build on the success of the previous project as well as bring fresh, new ideas to make this new project a big success! Part of this new project means that we have partnered with Hambleton and Richmondshire Carers Centre; this means that we can support many more Young Adult Carers over a greater area. It also means there is a greater scope for Young Adult Carers to meet new carers from different areas, share stories and ideas and have fun together!
If you'd like more information about Young Adult Carers contact us on 01723 850155 or e-mail: david@carersresource
---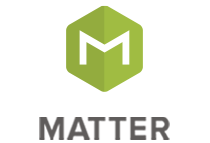 Welcome to the world of Matter - an online community for Young Adult Carers
Matter has been created by Carers Trust to provide an online space for young adult carers aged 16–25 to connect, share their experiences, and access trusted support.
The vision of the site is to bring together young adult carers from across the UK, as well as those who work with young adult carers, via an online space which is safe, fun, and most of all, inspiring. There is an online community team on hand to provide support as and when needed, by messaging or email.
If you're aged 16–25 and are caring for a family member or friend, Matter is a platform for you to share your story with others and to hear the stories of those with similar experiences to your own. Your thoughts, your world, matter.
---