---
Young Adult Carers
Clubs & Activities
---
Sew Easy
July 2016
Sew Easy was a joint project between the Young Carers and Young Adult Carers services. It was a week long activity hosted by Carol Eves of Material Moves!
The Carers and support workers designed and made their own custom outfits from scratch, some with no previous experience of this kind of thing at all! We had dance costumes, prom dresses and 50s inspired vintage garments. These will be showcased at an exclusive exhibition in December (more info on this to follow). We all learned some very useful skills that will last a lifetime.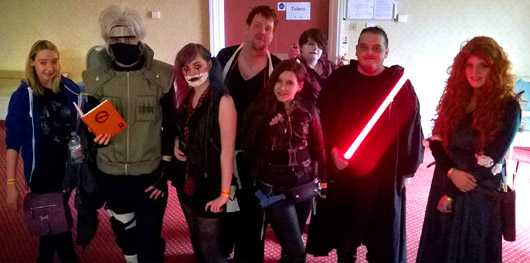 Sci-Fi Scarborough
Saturday 9th April 2016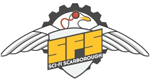 The Young Adult Carers and support workers had an amazing experience at Sci-Fi Scarborough on the 9th of April! Decked out in amazing costumes we met celebrities, bought merchandise and even trained to be Jedi Knights thanks to 'To the Hilt' for their expert lightsabre tutelage!
A special thanks goes out to the Sci-Fi Scarborough team for providing us with concession tickets, it's much appreciated guys! May the force be with you!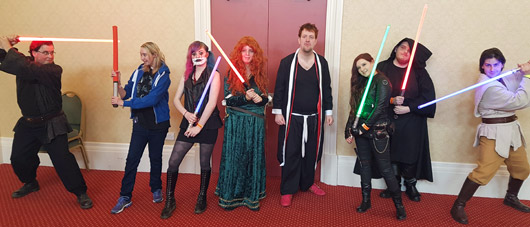 ---