---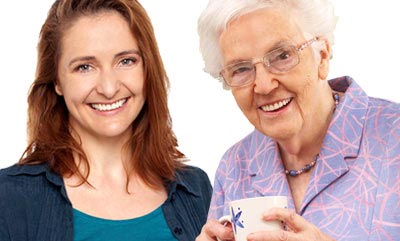 How we can help
Take a look at the many ways we can help carers of all ages - 'One to One' support; a Helpline; and much more... Read more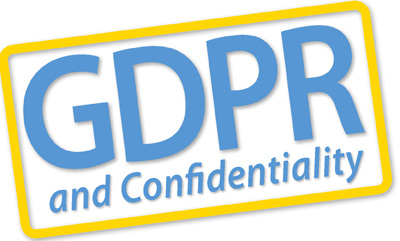 GDPR & Confidentiality
Read our Privacy Notice and find our GDPR policies and "Our Commitment to a Quality Service." Read here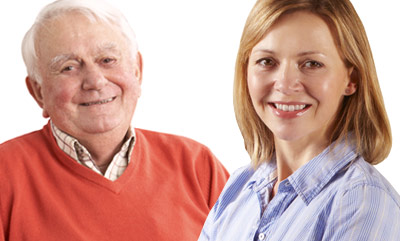 One to One Advice
We focus on you and offer a friendly listening ear to help guide you, as a carer, through the red tape of authority. Read more
---
---
Welcome to Carers Resource!
We are a local charity covering Scarborough, Whitby and Ryedale, provide free confidential support for unpaid carers from the age of 8 upwards.
A carer is someone who looks after a member of their family or a friend when they have an illness, condition, a disability or are elderly. This includes mental illness and difficulties arising from substance misuse.
Take a look at the services we offer and also some of the useful information for carers that you'll find on this website.
For further assistance or information do call us on 01723 850155.
---